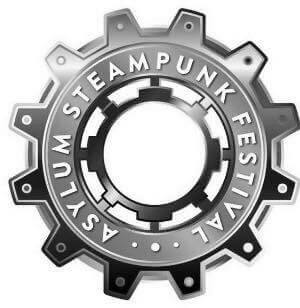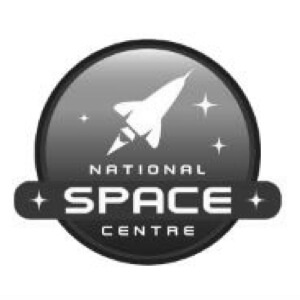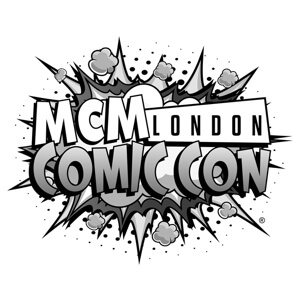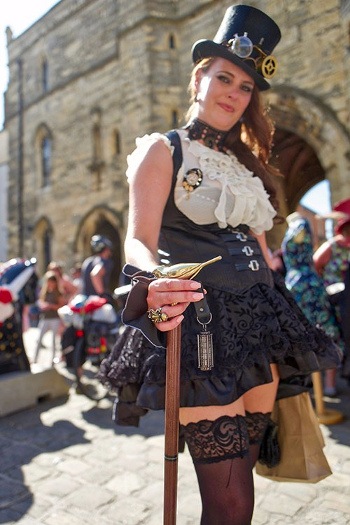 What do people have to say?


This Cryptex is fantastic.
Visiting Lincoln Steampunk Asylum I had to stop and visit my favorite Steampunk Dealers.
Jason Bradbury, former presenter of The Gadget Show, UK


Very happy customer!
Whilst at the Lincoln Steampunk Asylum this gentleman came over and wanted to express his gratitude for our products.
Unknown, UK


Amazing technology!
We now keep our secrets secret!
Catwoman and Batman, Gotham City
OUR BEST SELLING PRODUCTS:

ABOUT US
Thanks for wanting to find out some more about Steampunk Junkies.
We are a small UK company run by a couple of mad scientists!
In the time, we have been operating we have gone from strength to strength. In the last couple of years, we have also attended events such as:
Steampunk Asylum (Lincoln)
The Subaquatic Steampunk (Portsmouth)
MCM London Comic Convention (London)
Steampunks in Space (Leicester)
We love going out and meeting our customers. You are fun and inspiring!
We've even had people travelling from as far away as the USA to meet us and pick up a few extra toys.
Got any questions? Please get in touch
Find out more about us »
WHAT HAVE WE BEEN UP TO?